Out and About in Upper Weardale
Historian feature
By Tony Fox, published 17th April 2020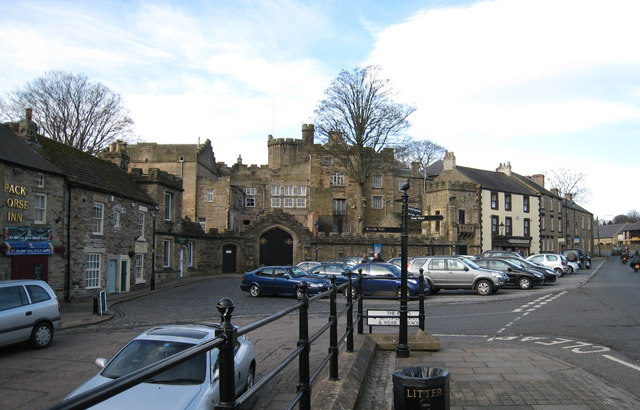 Two battles that have passed recollection
Tony Fox introduces us to two battlefields and the work of the Battlefields Trust.
Stanhope takes its name from the 'stony valley' in which it sits. It is the most significant town in beautiful Upper Weardale. Like many towns in this area Stanhope's growth accelerated in the nineteenth century as it was a major centre for lead mining. Today, with a main road lined by rustic stone houses and a small marketplace, it is a popular tourist hub. Strangely tourists find no recognition that two battles took place in Stanhope itself.
For the last year I have visited Stanhope not as a tourist but as part of my new responsibility. This year I was appointed co-chair of one of The Battlefields Trust's regions. I am lucky in that the North East and Borders (South) region has one registered battlefield – Neville's Cross, and several unregistered battlefields. The region also works alongside The Heugh Battery Museum, the site where the 18th Battalion Durham Light Infantry defended the town of Hartlepool during the December 1914 bombardment making it the only First World War battlefield in the UK. As the Battlefields Trust aims 'to preserve, present and interpret battlefields as historical and educational resources,' my visits to Stanhope are to co-ordinate with John Bailey who has done a tremendous amount of work to present and interpret the 1327 Battle of Stanhope.