How hidden are ordinary people in later medieval England?
Historian article
By Tim Lomas, published 16th August 2019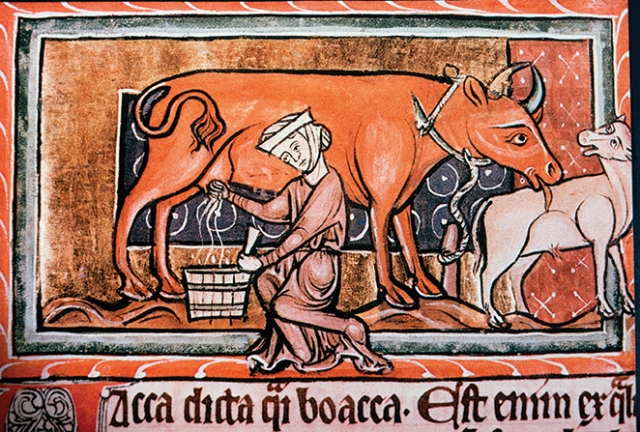 Hidden from history
Tim Lomas explores some documents from the Bishop and Priory of Durham that shed interesting light on the lives of 'ordinary people' in medieval England.
It is largely a truism to state that the majority of documents from medieval Britain were not designed to shed much light on the lives of ordinary people. Compiled for taxation, feudal dues or misdemeanours, the ordinary man, woman and child emerges often only when linked to such purposes. And yet it is another truism that historians can often see much more in documents than the original compilers ever intended.