Out and About in Runnymede
Article
Published: 22nd April 2015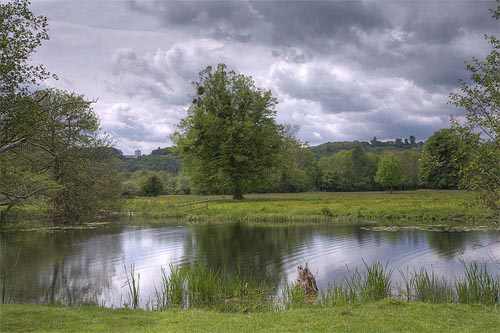 The Runnymede area is rich in historical associations. Nigel Saul looks at other places of interest near where King John gave his assent to the Charter in 1215.
The birthplace of our democratic heritage is a broad meadow on the banks of the lower Thames near the meeting-point between Surrey and Berkshire. The name Runnymede is probably derived from the Old English 'runnig', meaning 'taking counsel', and before the Conquest, and perhaps later, meetings of the local hundred, or consultative body, would have been held there. The meadow and
adjoining hillside probably had a liminal significance, lying as they did on the boundary between two Anglo-Saxon kingdoms or, as it was to be later, two English shires..