HA Branches in the West Midlands
Branch details by region
Last updated: 31st August 2018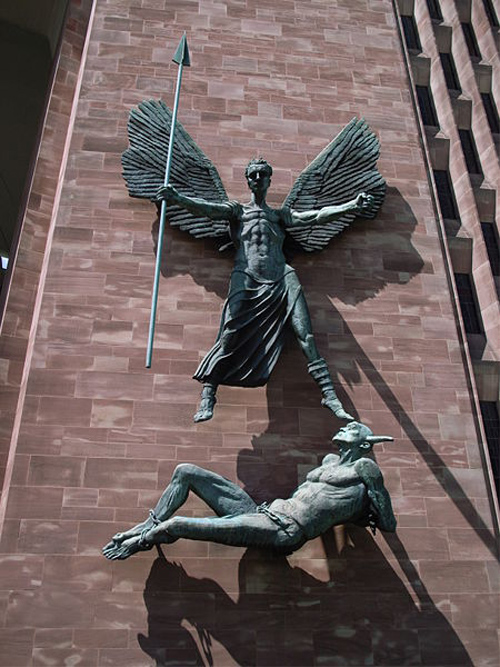 Birmingham Branch
For more details contact the Branch Secretary: Rosalyn Narayan on HABirminghamBranch@hotmail.co.uk
Hereford Branch
Meetings are at 6pm and usually take place in the Gilbert Library, Hereford Cathedral School (off the school yard at the east end of the cathedral), except where stated in the programme. For further information please contact the Branch Chairman, Ken Sharpe, 4 Johns Croft, Hereford, HR1 1TE—Email-ken.sharpe@btinternet.com
Mid-Trent Branch
Meetings are held at St Michael's Church Hall, St Michael Road, Lichfield. Please check the programme for dates and times. More details are always available from Trevor James, 36 Heritage Court, Lichfield WS14 9ST. Tel: 01543 258 434.
Nuneaton Branch
Meetings are usually held at 7.30pm on Wednesdays in the Library, King Edward VI College, King Edward Road, Nuneaton, CV11 4BE except where stated otherwise in the programme.
For more information please telephone 02476 328148 or e-mail: nuneatonha@hotmail.co.uk
Rugby Branch
All meetings are held in Room 5, Lawrence Sherrif School, Clifton Road, Rugby, starting at 7.30pm and finishing by 9pm. Admission to meetings is free of charge.
For further information contact Steve Rigg on tel: 01788 573 800 or email steverigg@talktalk.net