The end of the Roman Empire
Historian article
By Guy de la Bédoyère, published 7th August 2017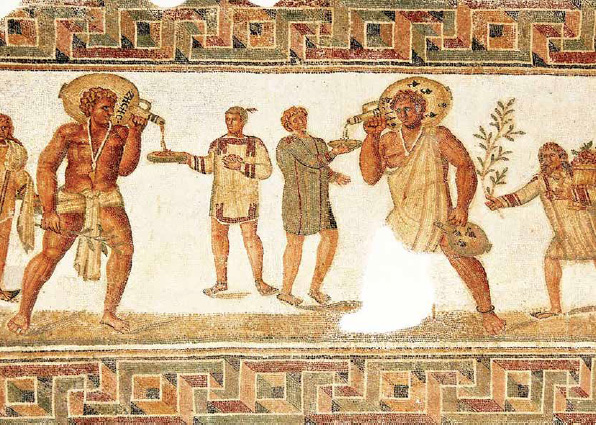 Did the Roman Empire really fall?
Guy de la Bédoyère considers whether the Roman Empire ever really fell or simply went through endless processes of change that makes it an integral presence in our lives today.
The fall of the Roman Empire is like the end of the dinosaurs. It's one of the vast dramatic crisis moments we love to believe in. It has connotations of the end of the world and, frankly, makes for a great story. It has all the potential for indulging in moral judgement, a comeuppance, an inevitable payback for crimes committed...