The emergence of the first civilisations
Historian article
By Paul Bracey, published 19th August 2020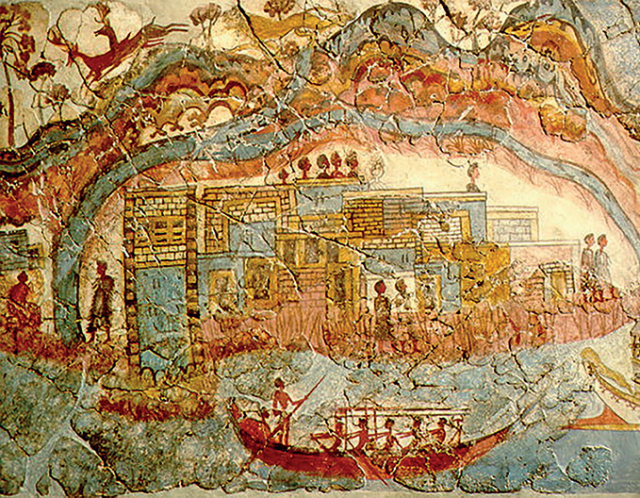 Many contexts, significant changes but is this the whole story?
Paul Bracey – The emergence of civilisations provided fundamental changes in the capacity for human development. This said, they exhibited similarities, differences, frailties, negative and positive attributes and should be related to a broadly based appreciation of the past.
During the nineteenth and early twentieth centuries the assumption was that societies developed in stages from savagery, through barbarism to civilisation. For example, the anthropologists Lewis Morgan and Edward Taylor saw the development of Sumer and Egypt as progress from barbarism. Towards the end of the 1960s, Kenneth Clark, in a textbook complementing a landmark TV series called Civilisation, commented 'What is civilisation? I don't know... but I think I can recognise it when I see it'. He focused on western Europe since the Middle Ages, while acknowledging ancient civilisations in Greece, Rome, Syria and Egypt. Recently, Mary Beard in a TV series and associated book called Civilisations, challenged Clark's arbitrary and Eurocentric definition through a consideration of artistic achievements drawn from across the world. Explanations of why civilisations developed and their impact on people's lives are typically associated with the process of urbanisation...