Podcast Series: Britain's Changing Population
Podcasted history
By Produced by Simon Brown., published 3rd April 2016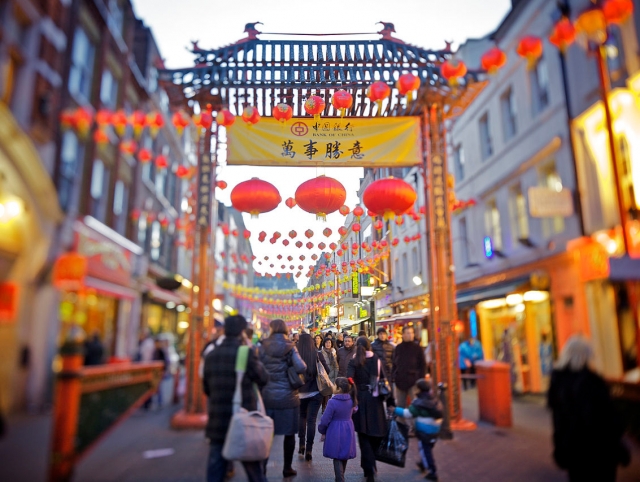 Part 3 of Social and Political Change in the UK 1800-present
In Part 3 of our series on Social and Political Change in the UK we look at diversity in the UK and examine African and Caribbean UK History, South Asian UK History and British Chinese History.
The first set of podcasts feature Dr Hakim Adi, Marika Sherwood, Dr Sumita Mukherjee & Dr Anne Witchard.
Also in the series: Politics, Reform and War, The Women's Movement, Religion in the UK, and the British LGBT movement.
African and Caribbean UK History
An Introduction to 19th Century African and Caribbean British History
An Introduction to 20th Century African and Caribbean British History
African and Caribbean British Political Activists
South Asian UK History
South Asian British History 1800-1900
South Asian British History 1900-1947
British Armenian History
The British Armenian community