Podcast Series: British LGBTQ+ History
By Produced by Simon Brown, published 2nd April 2016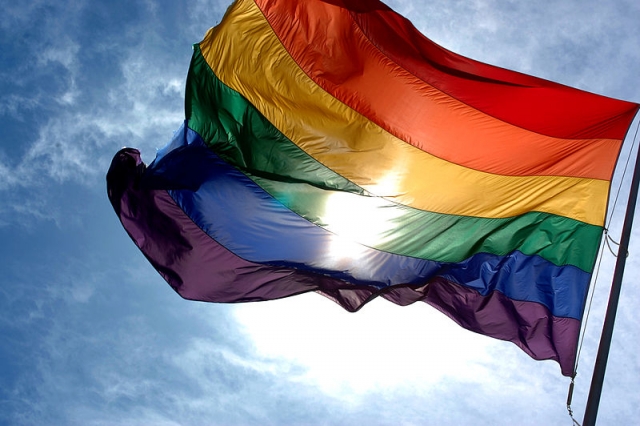 Part 4 of Social and Political Change in the UK 1800-present
In Part 4 of our series on Social and Political Change in the UK since 1800 we focus on UK LGBTQ+ History. This series of podcasts features Dr Matt Cook and Dr Sean Brady of Birkbeck, University of London, Professor Sally R Munt of the University of Sussex and Dr Emma Vickers of the University of Reading.
Some of the issues discussed in these podcasts cover information that may be considered sensitive.
Also in the series: Politics, Reform and War, The Women's Movement, Religion in the UK, and Britain's changing population.
UK LGBT History
British LGBTQ+ History: 1800-1914
British Lesbian History in the 19th Century
British LGBTQ+ History: 1914-1960
The LGBTQ+ Civil Rights Movement: 1960-present
Changes over the last 200 years
About our Authors