Published: 29th January 2021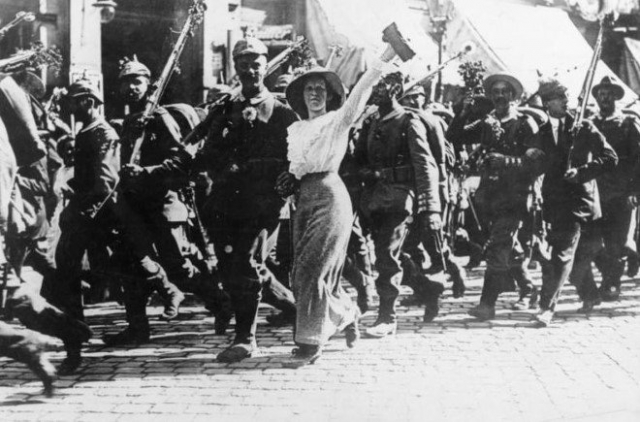 Katya Hoyer recently gave a lecture for the HA Virtual Branch on Weltkrieg: the German home front during the First World War and the devastating effects of total war on a divided and insecure society. This talk provides an insight into the First World War that is often overlooked, reminding us that conflicts involve two sides and the governments on all sides ensuring that their people remain involved with the battle.
Katja Hoyer is a German-British historian and bestselling author specialising in Modern German history. She was born in (East) Germany and read history at the Friedrich-Schiller University of Jena where she graduated with a master-level degree with distinction. She is a member of the Royal Historical Society and has written for History Today, BBC History Extra and CulturAll among other history outlets. Katja has also worked with TV presenter Dan Snow for History Hit and collaborated on a variety of podcasts. She is the author of Blood and Iron: The Rise and Fall of the German Empire 1871-1918 (The History Press, 2021).
If you're a member of the HA you can also watch a recording of the lecture online: