Hull & East Riding Branch Programme
Branch Programme
Sylvia Usher, last updated: 1st September 2017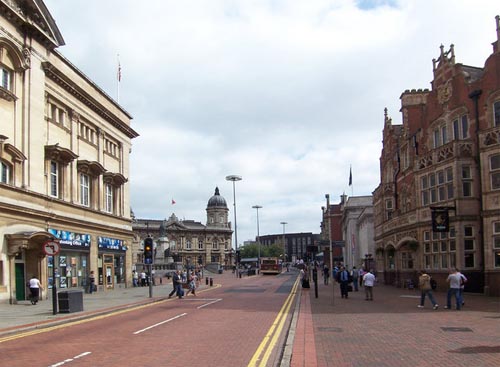 14 September 2017
Hedon Historical Guided Walk
23 October 2017
Obedience or Liberty?
Professor Alec Ryrie, Professor of the History of Christianity, Durham University
30 November 2017
Trinity House
Captain D.S. Robinson
25 January 2018
Kaleidoscopes of Revolution
Dr Sarah Badcock, Nottingham University
15 February 2018
The Goths and the Fall of the Roman Empire
Dr Jamie Wood, Lincoln University
15 March 2018
The Origins of Northern Ireland's Troubles
Dr Alan MacLeod
12th April 2018
Unworthy of an Honest Man?
Hannah Coates, M.A.
All lectures will be held at the Danish Church, Osborne Street, Hull HU1 2PN.
Visitors are welcome to all lectures. A donation of £2 per lecture is asked from visitors. The visit to Hedon Town Hall is for HA members of this Association and of the York Association and their guests
For more information, please contact Sylvia Usher; 01482 448065 and usher@usher.karoo.co.uk