Why and how institutional archives should market themselves
Dissertation
By Elizabeth Morgan , published 25th September 2011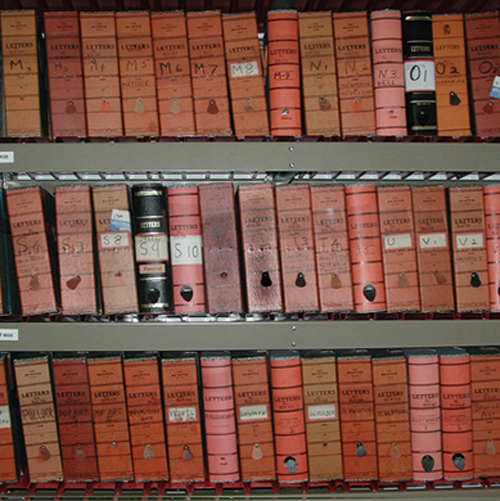 The HA prizes for student dissertations from archivist postgraduate courses for 2010 have been awarded.
First prize goes to Elizabeth Morgan from University College London, for her work on 'Delivering Value for Money: why and how institutional archives should market themselves to their internal publics.' The judges agreed that her work... 'sets out a clear thesis, explains and addresses the parameters of the study well, and provides some highly insightful observations based on interviews, surveys and a comprehensive range of case studies.'
Her Dissertation is attached below...
Attached files: