Real Lives: Independent African
Historian feature
By Joe Wilkinson, published 16th August 2019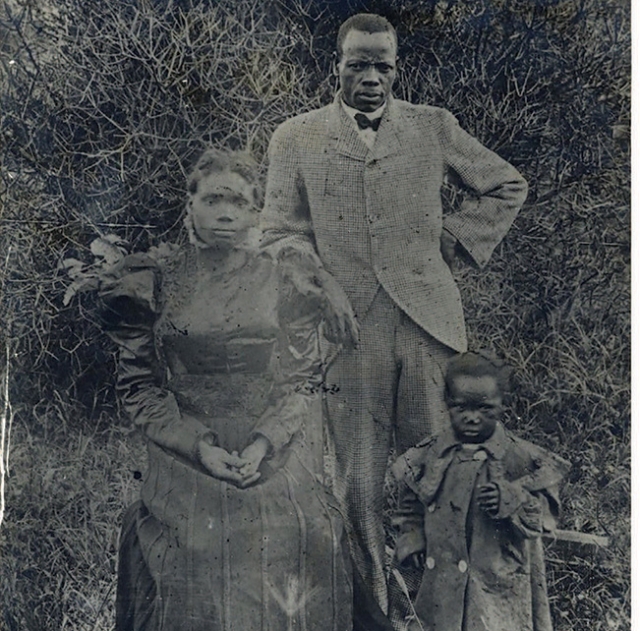 The Reverend John Chilembwe
Our series 'Real Lives' seeks to put the story of the ordinary person into our great historical narrative. We are all part of the rich fabric of the communities in which we live and we are affected to greater and lesser degrees by the big events that happen on a daily basis. Sometimes we might even play a part in the big events, although our names are not recorded, while on other occasions we are witnesses to events and times which we would now consider remarkable. Sometimes our regular lives are the perfect illustration of how people live at any given time – but all our lives matter and we want to celebrate some of those lives here. If you have any people that you think might also fit this category and would like to write about them, please do contact: martin.hoare@history.org.uk
Joe Wilkinson explores a little-known colonial revolt in 1915 in Nyasaland (modern day Malawi) led by an African pastor which was a precursor for 'The Winds of Change' but at the time was doomed to failure.
Mention 'Decolonisation of Africa' and what names roll off the tongue? Nkrumah? Kenyatta? Lumumba? Nyerere? Maybe even Milton Obote? Undoubtedly these people deserve their place in history but a name that probably wouldn't be on most people's list when it comes to those who tried to remove Europeans from Africa is the Reverend John Chilembwe.
John Chilembwe led one of Africa's least-known uprisings, which took place on 23 to 24 January 1915, in the south of Nyasaland (modern day Malawi), aiming to remove European rule. On the face of it, the uprising was not very successful; poor planning and bad luck meant that Chilembwe ended up dead on the 3 February, riddled with bullets as he tried to flee. However, he is still seen as a hero to many people, a 'necessary martyr in a development he knew would come later.'...