Women's involvement in 18th Century elections
Aims and objectives
By Professor Elaine Chalus, published 30th August 2019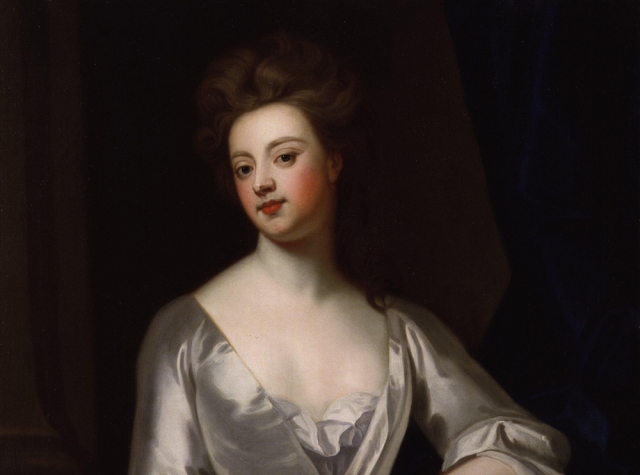 Inspirational figures
In this podcast Professor Elaine Chalus of the University of Liverpool looks at women's involvement in 18th century elections in the UK.
This podcast was funded by the Age of Revolution education legacy project and recorded with the help of Megan King, Student Ambassador at the University of Kent.
1. Introduction to women's involvement in 18th Century elections
2. How were women able to get involved in elections in this period?
3. What were the aims of female activists?
4. What reactions did women get?
5. Where were these reactions recorded?
6. Was there a revolutionary change to British politics in the period 1780-1850?
7. Is the term 'democracy' useful during this period?
8. Inspirational female figures in the period.
9. Other sources.

This resource is free to all registered basic users. Please Login or Join the HA.