The Abolitionist Movement in Britain
The development of abolition
By Dr Richard Huzzey, published 30th August 2019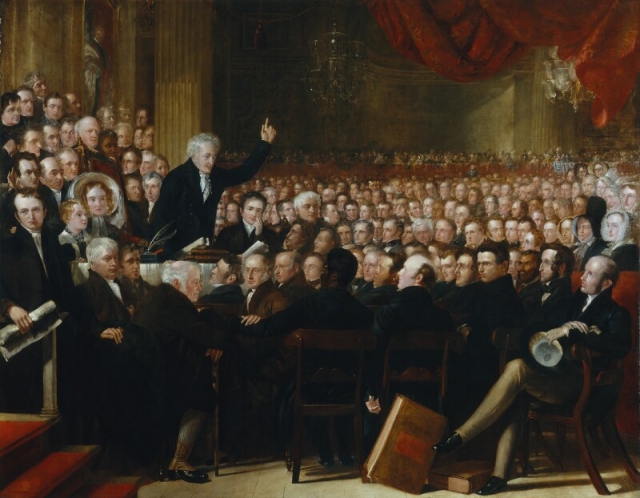 What was Britain's role?
In this podcast Dr Richard Huzzey of the University of Durham examines the history of the British Abolitionist Movement.
This podcast was funded by the Age of Revolution education legacy project and recorded with the help of Dominic Gibson, Student Ambassador at the University of Kent.
1. Introduction to the Abolitionist Movement in Britain
2. When did the abolitionist movement begin in earnest?
3. What triggered the Abolition Movement?
4. How did the Abolition Movement shape the direction of the British Empire?
5. How was British Abolition Culture unique to Britain?
6. Why was the Abolition Movement more civil in Britain compared to other nations?
7. Did situations outside of Britain effect the Abolition Movement?
8. Was Abolition a technological or economic struggle, or purely a moral one?
9. How has commemoration been important to abolition movements?
10. Good sources.

This resource is free to all registered basic users. Please Login or Join the HA.