Napoleon
Impact on France
By Dr Michael Rowe, published 30th August 2019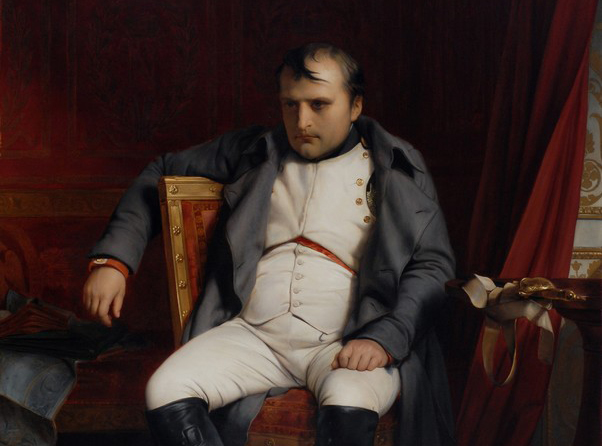 Impact on Europe
In this podcast Dr Michael Rowe of the University of King's College University of London looks at the rise and fall of Napoleon Bonaparte.
This podcast was funded by the Age of Revolution education legacy project.
1. What explains Napoleon's Rise to Power?
2. How did Napoleon consolidate his position?
3. How did French society change under Napoleon's rule?
4. How far did Napoleon change the legal system and administration of France?
5. How successful was Napoleon's management of the French economy?
6. What accounts for the army's success 1799 to 1808?
7. How was the empire controlled?
8. What were the greatest challenges to the empire?
9. The eventual collapse of the empire and the condition of France after Waterloo?
10. Why has Napoleon's reputation and legacy proven so enduring in France?

This resource is free to all registered basic users. Please Login or Join the HA.