Beliefs in Ancient Egypt: Scheme of Work
Scheme of Work, Key Stage 2 History
By Melanie Jones, published 17th September 2013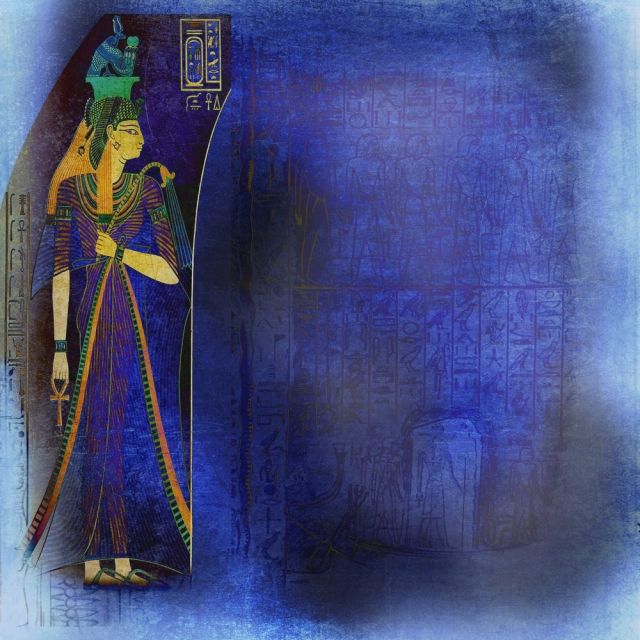 Ancient Egyptian religion
This unit on Ancient Egypt offers pupils the chance to look at another civilisation very different from their own.
Students can be introduced to the key features of Ancient Egyptian civilisation through the beliefs and attitudes of these ancient people. Students should examine the similarities and differences between their ancient beliefs and beliefs held today and how these beliefs fitted into society and culture at the same time as exploring the world of the ancient Egyptians.
See also Scheme of Work: How did the civilization of Egypt wax and wane?