Primary Outstanding History Providers
Bare Trees Primary School
Baretrees Primary School. Produced by Melanie Jones and Simon Brown., 21st September 2011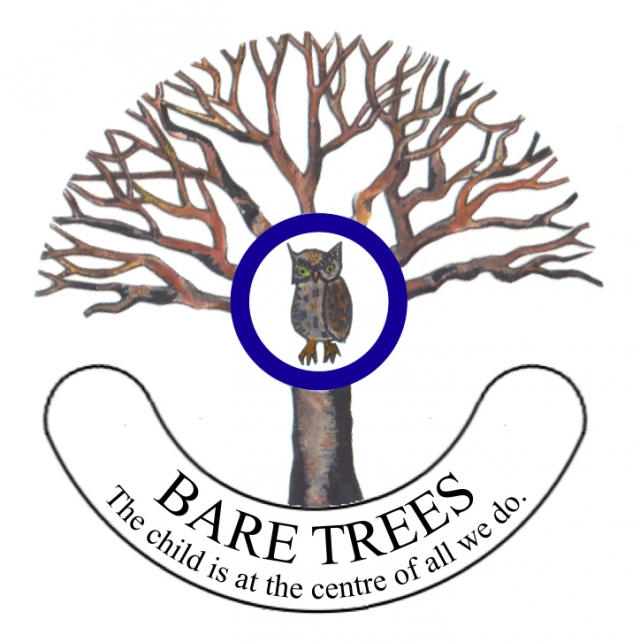 What does it mean to be an outstanding provider of primary history? What does this look like? The best way to answer these questions is to see for yourself.
N.B. This unit was produced a number of years ago and shows some examples of what Ofsted considered outstanding history teaching.
We have been working with Bare Trees Primary School in Oldham. The overall effectiveness of history at Bare Trees was judged by Ofsted to be outstanding. Visit this section to view samples of lesson plans and schemes of work. If you need inspiration or a guide of what outstanding primary history looks like then why not check them out?
Bare Trees Primary School - Schemes of Work
Introduction
Greece, Egypt and Mexico Plans
World War II - Year 4 Scheme of Work
Mexico - Year 5 Scheme of Work
Observed Lesson - Year 5
The Victorians - Year 6 Scheme of Work
Ofsted Report on Bare Trees
Reception Lesson
Reception Lesson - Topic of Celebrations: Birthdays
Year 2 Lesson
Year 2 Lesson - Florence Nightingale
History Coordinator Interview
An Interview with the Bare Trees Primary History Co-ordinator