Get ahead in Primary teaching
Membership
By Emily Randall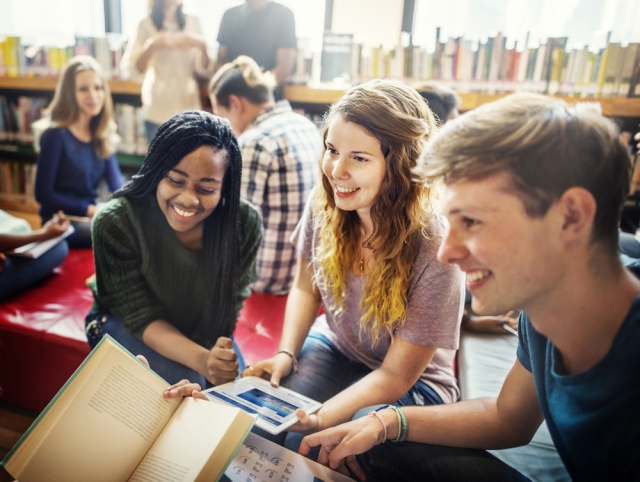 Supporting you from trainee to NQT and beyond
Calling all primary trainee teachers! To help kick-start your career the HA is offering a two-year membership deal for just £56.50 – which works out at less than 55 pence per week. This deal is over 10% cheaper than standard concessionary membership, and also includes a special renewal offer at the end of your NQT year.

Trainee membership encompasses a number of support tools. Our member's magazine Primary History is always packed full of ideas, from teaching insight and practical advice to pedagogical discussion from leading education experts to keep you on the cutting edge of sector developments.

Trainee membership also gives you access to all our online resources including a comprehensive guide on how to Survive and Thrive as a History Teacher, briefing packs and CPD guides to enhance your professional development, access to The International Journal of Historical Learning, Teaching and Research, as well as access to over 350 podcasts and digitised history pamphlets to help expand your subject knowledge.

What's more, you can connect and share your new-found expertise with other trainees, teachers and education specialists with discounted rates to our range of CPD events, from history forums to conferences and more. With membership to the HA all the professional development you could need is right at your fingertips.
Join us today or call 0300 100 0223

Remember to select 'Primary PGCE/Trainee 2 Year Membership' from the concessionary category options to enjoy the two-year discounted rate.