Historical Story Competition 2012 Winning Stories
Competition
Published: 26th July 2012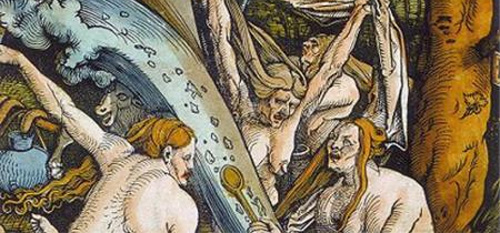 The Historical Association Write Your Own Historical Story Competition and the Joan Blyth Memorial Prize 2012.
The competition this year has again been successful. With the change in categories there was a very slight reduction in entries but this was balanced by the number of schools entering students who had been writing historical fiction as part of a whole class or year group, with some schools even sending in details of their scheme of work. We received 86 entries from 30 schools across England and Northern Ireland with far flung entries from the International School of Geneva in Switzerland and from the English School of Asturias in Spain.
Read some of the winning stories below!
A judging panel of Dave Martin with Beth Brooke and Nigel Watt (teachers at All Saints Comprehensive School, Weymouth) and Fiona Ray and Fiona Scott (teacher and librarian at Dorchester Middle School) and Year 5, 6, 7 and 8 pupils from Dorchester Middle met on Saturday 26th May in the Dorset County Museum to read, enjoy and discuss the short listed stories.