Using artefacts to develop young children's understanding of the past
Primary History article
By Helen Crawford, published 5th March 2016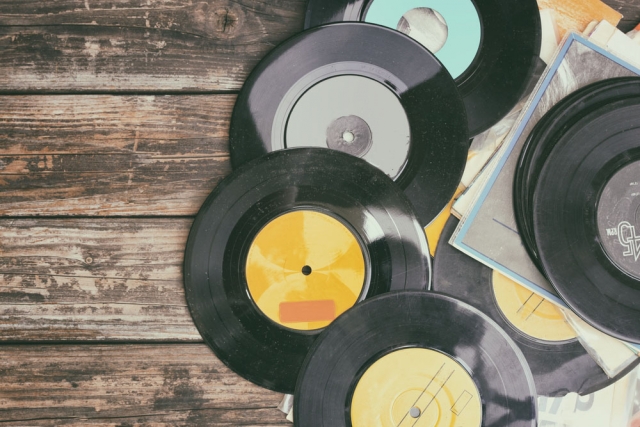 Memory Boxes
In the children's picture book Wilfrid Gordon McDonald Partridge, Wilfrid is a small boy who meets Miss Nancy, an old lady who has lost her memory. Wilfrid wants to help, and so he carefully fills a basket with special objects and takes them to her. He places a medal in her hand and she remembers her brother, who went to war and never came back. She holds a shell to her ear and remembers taking a tram to the seaside long, long ago. Miss Nancy starts to remember.
The story is a wonderful way to introduce to young children the idea that artefacts are a door through which we can explore the past.
Creating memory boxes
Understanding past and present events in children's own lives is a key learning outcome for the foundation stage. Memory boxes (like the one Wilfrid made for Miss Nancy) are a great way to build up your own class's collection of artefacts that are significant for the children you teach...