Using original sources
Teaching about my school in the past using original sources
By Sarah Leach, published 3rd June 2016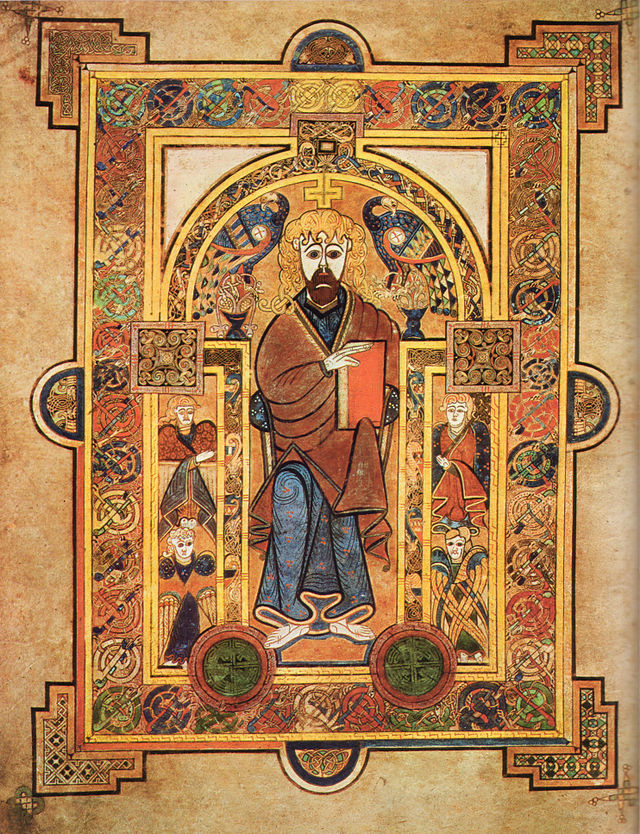 Why would I want those old books in my classroom?
It has always been recognised that good primary history is able to connect the past with the world the children currently inhabit. That is why focusing on schools can be so useful. If there is one experience the children have definitely had, it is experiencing school life, so there are immediately possibilities for first-hand comparisons with school life in the past.
The history of education, while arguably fascinating in its own right, can also throw up many ideas for crosscurricular work within the modern classroom, and you can gain some of those ideas just by using a pile of grubby old books!
The school where you teach may have a small archive of its own, and there lurking among the dusty tomes could be an undiscovered freely-available resource for teaching and learning. If your school is a more modern building it may have been replaced or been merged with an older school, and the records held previously will still be held somewhere: it will just require a little...