How can we teach about medieval Britain in primary schools?
Primary History article
By Tim Lomas, published 30th October 2020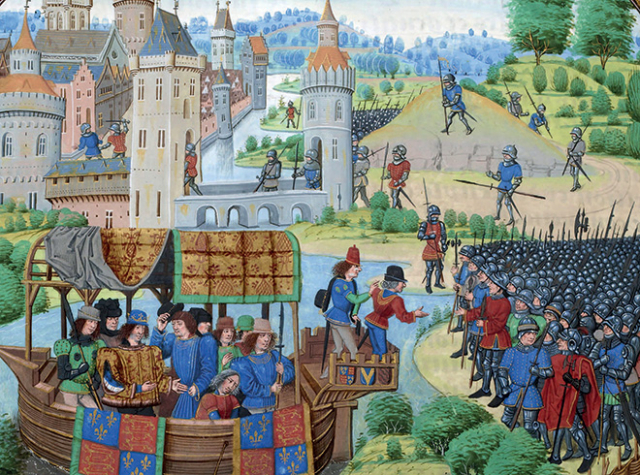 There is no question that the medieval period (no matter what timespan it claims) offers plenty of fascination for the primary pupil. It also allows some continuity with the period up to 1066 which forms the bedrock of the Key Stage 2 history curriculum. With opportunities to cover the medieval period through the post-1066 study through a contrasting period or a thematic study or even as part of local history, the potential to introduce primary pupils to something medieval is considerable.
There are, however, some pitfalls...