TREE-mendous history!
Primary History article
By Tina Roberts, published 26th May 2015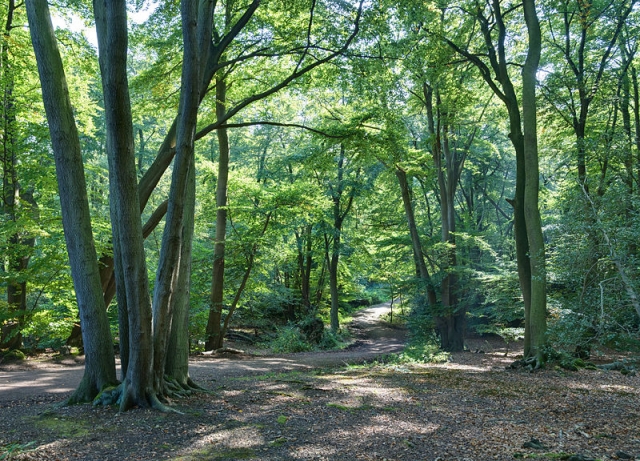 How Forest School and Nature Play can develop the learning of history
Since the nineteenth century there has been a rich heritage of outdoor learning pedagogy in Europe, and today in Scandinavia the open air culture (frulitsliv) permeates Early Years education. In 1993 Bridgewater College nursery nurses returned from a visit to Denmark enthused by the outdoor educational settings and started their own 'Forest School'. From 1995 the college developed the first Forest School qualifications. In 2002 a network of practitioners held the first national conference and a UK definition of Forest School was formulated: 'An inspirational process that offers children, young people and adults regular opportunities to achieve, develop confidence and selfesteem through hands-on learning experiences in a local woodland environment.'...