Scheme of Work: The Georgians
Primary Scheme of Work, Key Stage 2 History
By Karin Doull, published 5th October 2016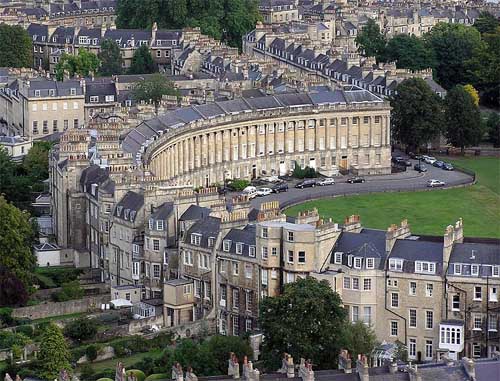 Trade and culture in the Georgian period
This unit focuses on the Georgian period across the mid to late 18th century. It is during this period that Britain (rather than England) begins to consolidate the gains made by Tudor and Stuart explorers and traders. The seeds of the British Empire of the Victorian period are planted at this point by the merchant princes trading out of the great sea ports such as Bristol, Liverpool and London.
While the focus of this unit is on the capital city with reference to some particular industries and individuals a little research will yield local industries and entrepreneurs related to other parts of the country. It is always useful, where possible, to provide a local lens through which to investigate a period of British History.
While there are some cross curricular suggestions the focus is on developing historical understanding and thinking. Children are encouraged to develop chronological understanding by linking the events to the historical context. Underpinning much of the unit is the concept that there are reasons why people acted as they did and children should recognise the importance of causality. There is a strong emphasis on children investigating issues and solving valid historical questions recognising the nature of the evidence on which their judgments and knowledge are based.
Please note that this scheme of work contains resource suggestions, however it is not a fully-resourced scheme of work. To view a sample scheme of work, please refer to our Anglo-Saxons unit