The Olympic Games, Classical and Modern
Article
By Pat Hoodless, published 15th June 2011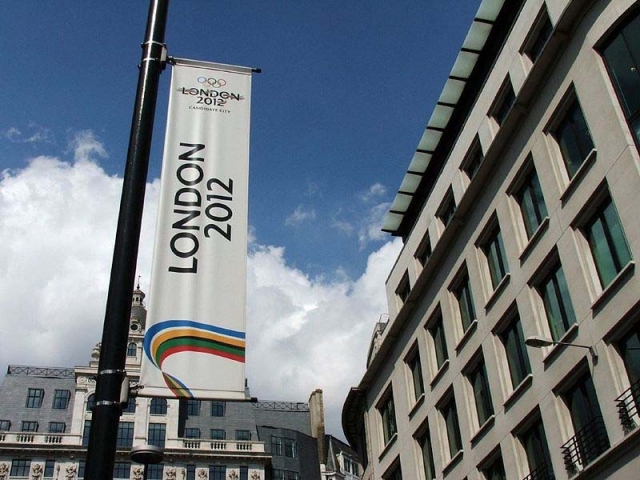 Introduction
Possibly a 'once in a lifetime' experience will be witnessing the British hosting of the 2012 Olympic Games. Despite the inevitable commercialisation of the event, it will certainly be possible for children to be excited and inspired. Apart from the glamour of visiting superstars and of visitors from across the globe, children will benefit from a more detailed understanding of the history of it all, which could be studied on a local, national or global scale (Jones, 2010). The link with Ancient Greece is, of course, the strongest, and making links between the ancient and modern Olympics enables children to think about the great spans of time involved.
Chronology, continuity and change
It is a well-known fact that young children are fascinated by the distant past, yet it may be difficult for them fully to grasp the chronology involved, and the study unit may be a challenging one for young children, but they are still in awe of the very 'strangeness' of life so long ago. Ancient Greece is a part of history which is remote in both place...