All the fun of the fair! Key Stage 1 – Beyond living memory
Primary History article
By Alf Wilkinson, published 30th October 2020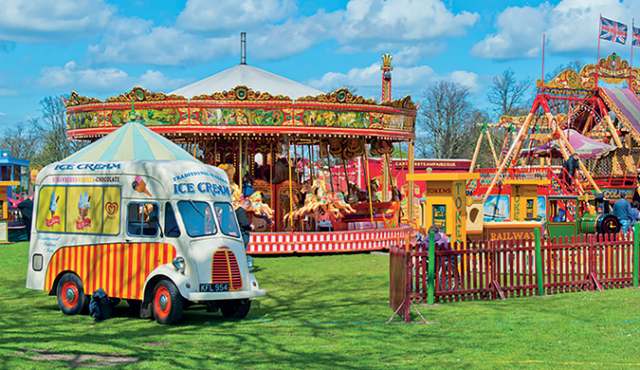 All the fun of the fair!
Alf Wilkinson outlines three activities looking at fairs past and present.
We all enjoy a visit to the fair, don't we? There's always a bit of a buzz when the fair comes to town. In my village it arrives just in time for Feast Weekend, in the summer holidays. The rides might not be as big as at Alton Towers or Skegness Pleasure Beach, but it is still a bit of an adventure...