What can you do with an old postcard?
Primary History article
By Alf Wilkinson, published 27th April 2018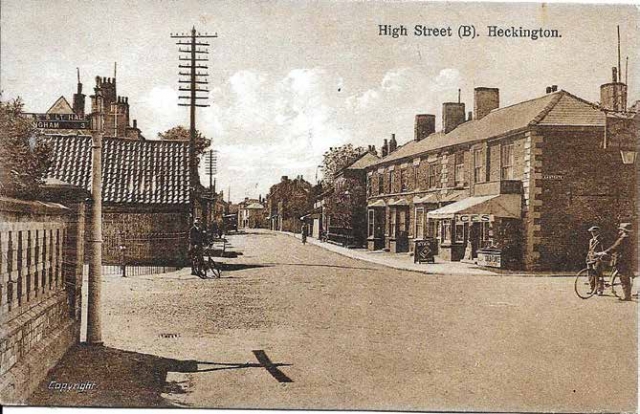 Whether looking at 'events in living memory' at Key Stage 1, or a local history study at Key Stage 2, old postcards are extremely useful. They are also relatively cheap and easy to get hold of.
One aspect that can easily be explored using old postcards is evidence - they are an excellent source of primary evidence of times gone by.