By Author; Helena Gillespie, Web Editor; Simon Brown, published 7th January 2010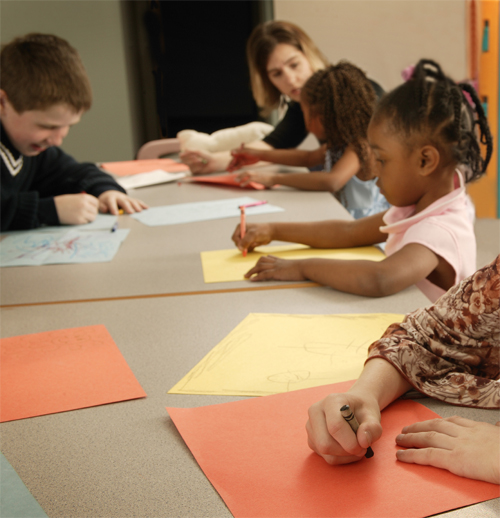 Teachers face many challenges in tackling the issue of inclusive history teaching. Many teachers may not have formally studied History for many years, and modes of history teaching they experienced might be outdated. However such are the imperatives to teach history in an inclusive way (in response to the increasing diversity of school populations and the UK at large) that inclusive practices must be enshrined in all History teaching in order not to perpetuate outdated modes of teaching which fail to meet the needs of the diverse learners in classrooms today.
N.B. This unit was produced before the new curriculum and therefore while much of the advice is still useful, there may be some out of date references or links.
2. Principles of inclusive history
2. Principles of inclusive history teaching
2.1 Activities to develop understanding of the principles
2.2 How can materials challenge historical stereotypes?
2.3 How can we use the vocabulary in a non-pejorative way?
3. Reading and reflection on activities and ideas
3. Teaching and learning issues
3.1 To what extent is History fulfilling its potential to be a leading subject in developing inclusive education?
3.2 In what ways can we see an inclusive approach in this classroom?
3.3 Things to consider in relation to inclusive practice (film).
4. Notes, useful websites and bibliography
4. Notes, Useful Websites and Bibliography