By Hilary Cooper, published 1st July 2014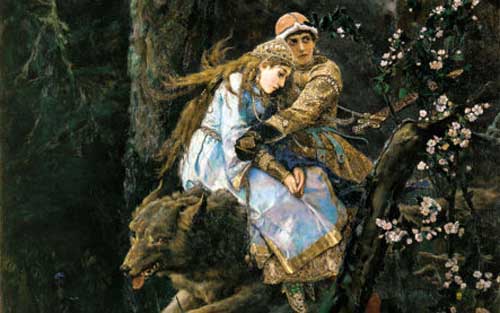 During the Early Years and Foundation Stage children should listen to stories, ask how and why and talk about the past (DfE 2012). Young children are comfortable with stories. Through stories children extend their knowledge. They create new worlds through the powers of imagination. Stories allow children to move from the present into other worlds, to explore emotion, intention, behaviour, conflicts, loves, hatreds, loyalties and complex motives beyond their experience. Stories recount events in sequence, transmit information, and introduce new vocabulary. Stories help children to think critically, to question and discuss ideas which help them begin to understand the past.
Which stories?
Fairy stories
Children need, eventually, to know that history is based on sources, traces of the past which remain, but first they must, gradually, cross the bridge between fantasy and reality. Because fairy stories are often not logical they help children to examine the relationship between fantasy and reality. One five-year-old, asked if he thought...