Film: Reimagining the Blitz Spirit
The mobilisation of World War II propaganda in our own times
Published: 24th August 2020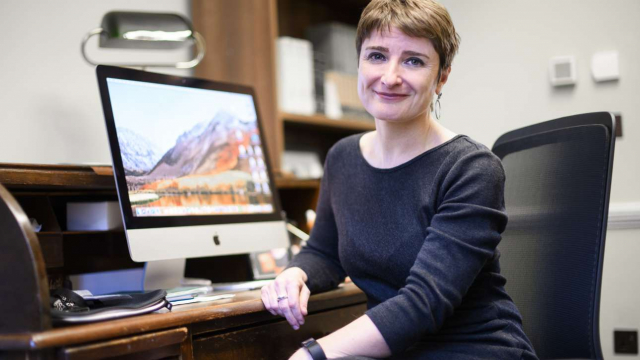 Virtual Branch Lecture Recording
Dr Jo Fox continued our virtual branch lecture series this July on the subject 'Reimagining the Blitz Spirit: the mobilisation of World War II propaganda in our own times'. Jo Fox is the Director of the Institute of Historical Research and a well-known historian specialising in the history of propaganda, rumour and truth telling.
This talk explores the manner in which propaganda was constructed at the the time of the Second World War to create a sense of community and fighting spirit when the reality of feeling across society was often different. This in turn is examined against how those same images and messages continue to be evoked by subsequent generations to portray sentiments associated with an often constructed past.
This talk has relevance for those exploring history, propaganda and how the interplay of those two things are relevant today.
If you're a member of the HA you can watch a recording of the lecture online: