Helping children to communicate their ideas in primary history
HA Primary Subject Leader Area
Published: 21st February 2022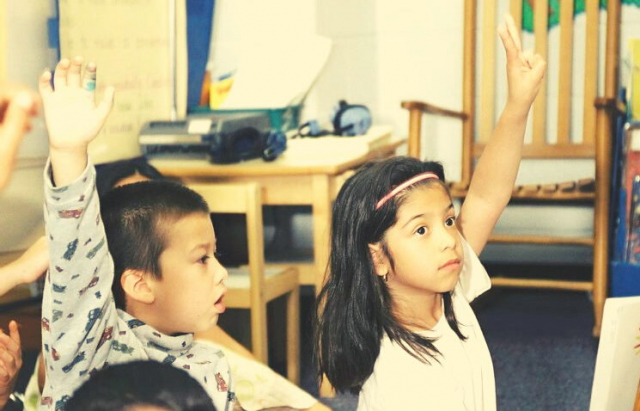 Helping children to communicate their ideas in primary history
Effective communication is vital in the classroom. The teacher must demonstrate and model effective communication in order to appropriately support and, on occasion, scaffold learning for pupils. The children consistently need opportunity to review, reflect and share their understanding in order to make progress. But what does the idea of 'communication' encompass?
In this guide Kerry Somers offers her ideas on how communication may occur, challenges and how to overcome them, and practical activities and approaches which offer different ways for children to communicate their ideas in the history classroom. She also looks at creating rich dialogue in the classroom and modelling the use of rich dialogue to staff.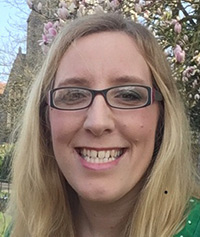 Kerry is a history leader and has taught in Hampshire Primary schools for 17 years. She also mentors student teachers and has run 'teaching history' days as part of the School Direct Programme. Kerry is passionate about growing a love for history within young learners, including enabling children to engage in extra-curricular learning opportunities. She is an active member of the Hampshire Primary History steering group and works alongside the County Inspector Advisor to help develop the teaching of history across the county. Kerry regularly runs history networks for Hampshire teachers and writes for the Hampshire history publication 'Primary History Matters' as well as articles for the HA's Primary History magazine.