Raising the profile of history in your school
HA Primary Subject Leader Area
By Kerry Somers, published 13th March 2020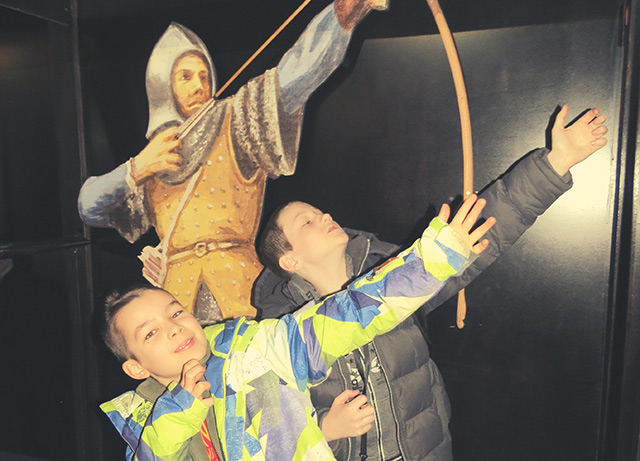 All too often, primary schools allow English and mathematics to steal the limelight, unwittingly pushing other subjects to one side. Now is the time to steal some of the limelight back. Whether you are a new subject leader or you have been leading the subject for years, you have a responsibility to promote history within your school. We must champion history – make it our aim to develop a love for a subject where, we believe, all children can be successful, all children can make progress and all children can develop a love of learning. History is the best subject to lead… and to teach!
In this piece Kerry Somers provides some very practical suggestions to help you raise the profile of history in your school and give it the attention it deserves. From anniversaries and commemorations, blogs and newsletters to history awards and displays, Kerry explores the array of options available and discusses what has been most effective in her experience.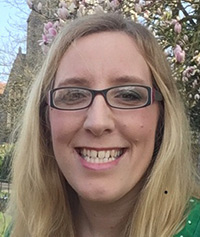 Kerry is a history leader and has taught in Hampshire Primary schools for 17 years. She also mentors student teachers and has run 'teaching history' days as part of the School Direct Programme. Kerry is passionate about growing a love for history within young learners, including enabling children to engage in extra-curricular learning opportunities. She is an active member of the Hampshire Primary History steering group and works alongside the County Inspector Advisor to help develop the teaching of history across the county. Kerry regularly runs history networks for Hampshire teachers and writes for the Hampshire history publication 'Primary History Matters' as well as articles for the HA's Primary History magazine.