Young Quills 2011
Young Quills 2011
By HA, published 24th April 2012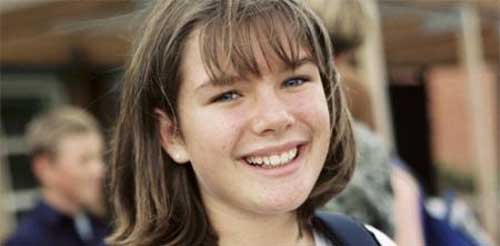 The Young Quills is a major award for children's historical fiction started by the Historical Association in 2009. The award aims to promote an enjoyment and awareness of history. We are convinced that reading historical fiction is one of the best ways to do this.
To be eligible for the award, books must:
fall firmly into historical fiction
Be a good read
A sense of history is more important than precise factual information
Be published in 2011
More schools have been involved in reviewing and helping to shortlist the books, and this year for the first time we also had a Library Reading Group involved too. Books are reviewed in two categories - Primary and Secondary. Of course some books relate to both age ranges. You can read some of this year's reviews here.