Connecting Classrooms through Global Learning
Published: 1st June 2019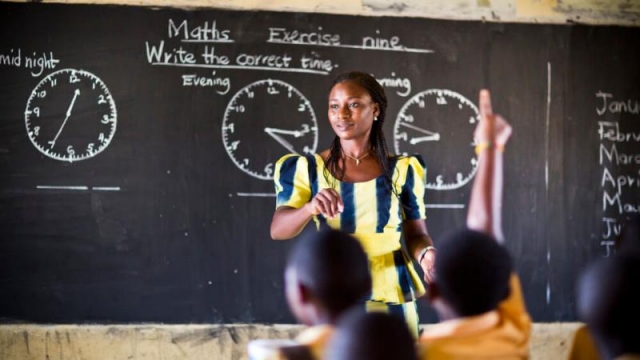 Connecting Classrooms through Global Learning is an international programme supporting teaching and learning about global issues, running from 2018 to 2020. It is funded by UK Government with the British Council, in partnership with the Geographical Association. Historical Association and several other Subject Associations are involved too. Connecting Classrooms builds on the work of the Global Learning Programme which ran from 2013 to 2018.
The new programme supports schools internationally, and in the UK, to learn about and collaborate on the big issues that face the world. It helps teachers bring global learning themes centred on the Sustainable Development goals into their classrooms, and pupils to interact and learn with peers in other countries.
Connecting Classrooms strengthens the knowledge, skills and attitudes pupils need for life in today's world, encouraging them to make a positive contribution in their community and wider world. It supports schools in developing international partnerships and building global connections.
The programme includes opportunities to:
apply as an individual school, part of a cluster or a lead school, building a network of like-minded teachers to develop global learning and support international links
develop new or existing international school partnerships, and apply for British Council grants to support reciprocal visits between partner schools
access CPD, and for lead school coordinators to become trainers in global learning
access free classroom resources for global learning.
make partnerships with colleagues in other countries to enhance teaching and learning of history study units at Key Stage 2 and Key Stage 3.
Find out more via the links below: