Historical Fiction list
Free resource for history teachers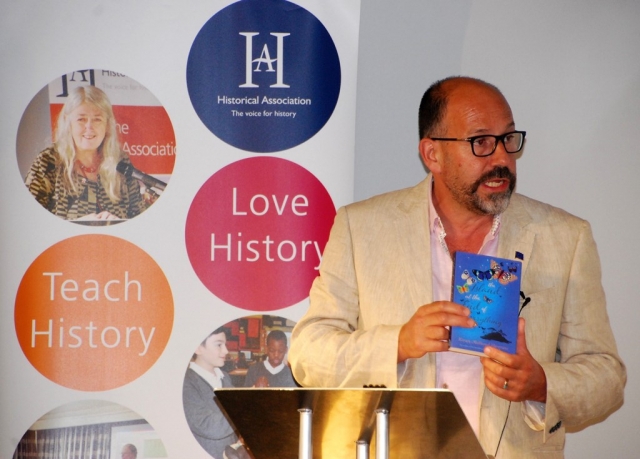 The Historical Association Secondary Committee have put together a Historical Fiction list for teachers to use with their students. It is designed to help history teachers to inspire students of all ages in secondary school to read historical fiction for pleasure and also to get better at doing history.
Historical fiction works very powerfully to help some people do even better at history, including at A-level. It can help students to get a really good feel for the times of the people they are studying, to understand them as humans, to know the world they walked in and to get the basic order of events nicely clear in their heads in a way that sticks. It can also help students to get really excited by a topic and enjoy what they are learning. There is also so much written about historical fiction that it can be used to help teachers explore with their students the borderline between fact and fiction. That is, to look at where the author has drawn on imagination, as opposed to sources from the past, with the question: 'Can I find evidence for that?'.
This list is, of course, just a selection. What have we missed? We have also included an easily editable Word version of the document, in case you want to tailor it for particular groups of students. You might also enjoy this Mummy Mummy article about historical fiction and we hope you, and your students, enjoy some good reads.
If you are interested in historical fiction, each year the HA runs a Write your own Historical Fiction competition for students, and organises the Young Quills award: the only book competition for published historical fiction that has the shortlist created by the young readers themselves. Find out more about either competition by contacting us at enquiries@history.org.uk.
This resource originally appeared in the One Big History Department blog