Ian Coulson Annual Bursary for Local History/Archaeology in Kent Schools 2021-22
Published: 12th March 2021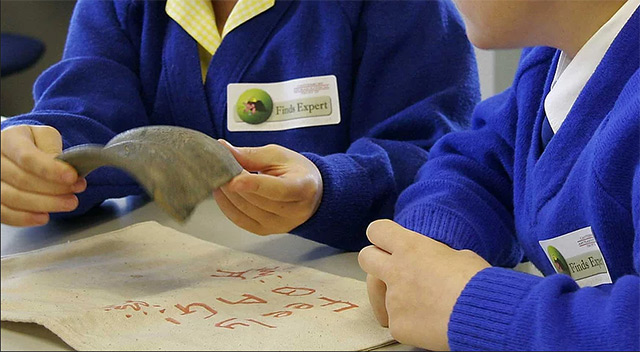 Teachers of History in Kent and Medway schools (primary and secondary) are invited to apply for the 2021-22 Ian Coulson Bursary for Local History/Archaeology in Schools. A grant of up to £1000 is available to help teachers develop new teaching resources for local history and/or archaeology. The closing date for applications is 30 June.
This annual bursary was established in 2017 by the Education Committee of Kent Archaeological Society in memory of Ian Coulson. Ian was Adviser for History in Kent schools for over 25 years, a leading figure in the Schools History Project and, at the time of his premature death in 2015, President of the Kent Archaeological Society.
Teaching resources produced by the Bursary are available for teachers anywhere in the country to download and adapt to suit the needs of their pupils.
For further details, application forms and free teaching resources arising from previous bursaries please visit:
Ian Coulson Bursary (Canterbury Archaeological Trust)