Film: Untold Stories of D-Day
Webinar
By Martyn Cox, published 11th June 2021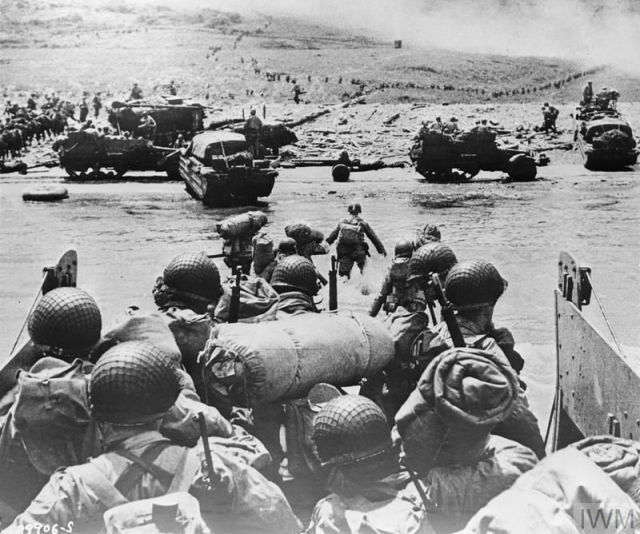 The HA has worked with film-maker, historian and Legasee ambassador Martyn Cox on a series of webinars looking at untold stories from the Second World War. Many of these stories are taken for the oral histories provided in interviews given to Martyn on film.


In this filmed webinar, Martyn goes beyond the popular depictions of D-Day to highlight some of the less well known stories of D-Day from those who were there - including his own father.


This filmed webinar took place on 7th June 2021.