Primary History summer resource 2022: Museum visits
Primary member resource
Published: 19th July 2022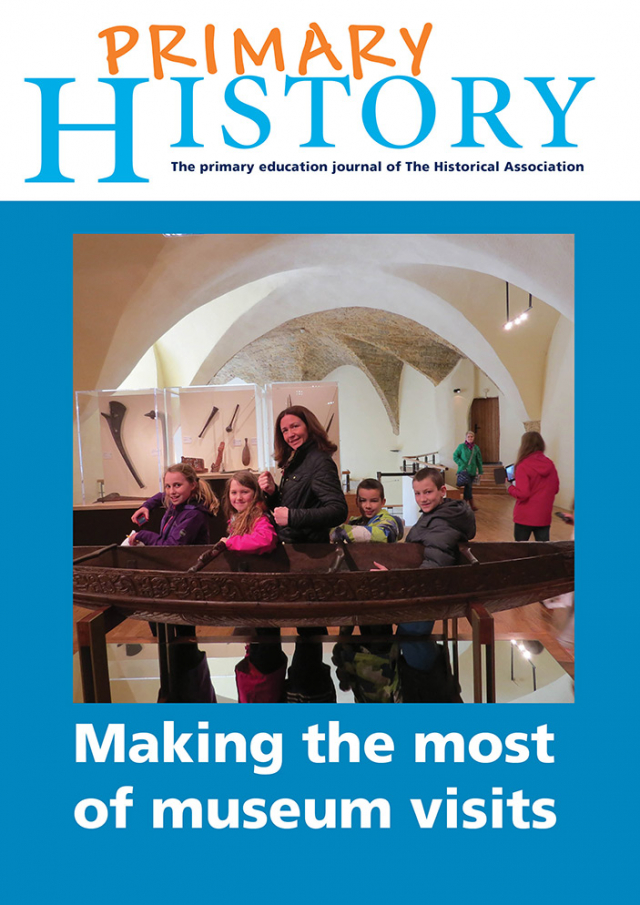 Making the most of museum visits
This year's free summer resource for primary members looks at making the most of museum visits.
Museums and sites provide rich sensory environments that engage children's curiosity and allow them to explore through all their senses. Museums and sites transmit the past through a variety of perspectives, provide authenticity and present historical evidence. The experiential nature of museum visits encourages genuine historical learning through the initial stimulation which leads to research, consolidation and evaluation.
For all these reasons it's important to provide these unique learning opportunities; however, we do need to be aware that within the museum the past is mediated, curated and presented in various ways. This resource will help you get the most out of museum visits while avoiding possible pitfalls. The resource looks at:
When should we make use of a museum visit?
Embedding the visit within the study
What are some of the challenges?
What type of place should we go to?
How do we go about planning learning opportunities?
How can we work with heritage professionals and educationalists?
What do we need to consider for organisation and management?
The resource includes 3 case studies of museum visits plus several recommendations of lesser-known museums to visit.
This resource is free and available exclusively to HA members – find out about membership here.