Primary History summer resource 2021: Using historical sources
Primary member resource
Published: 16th July 2021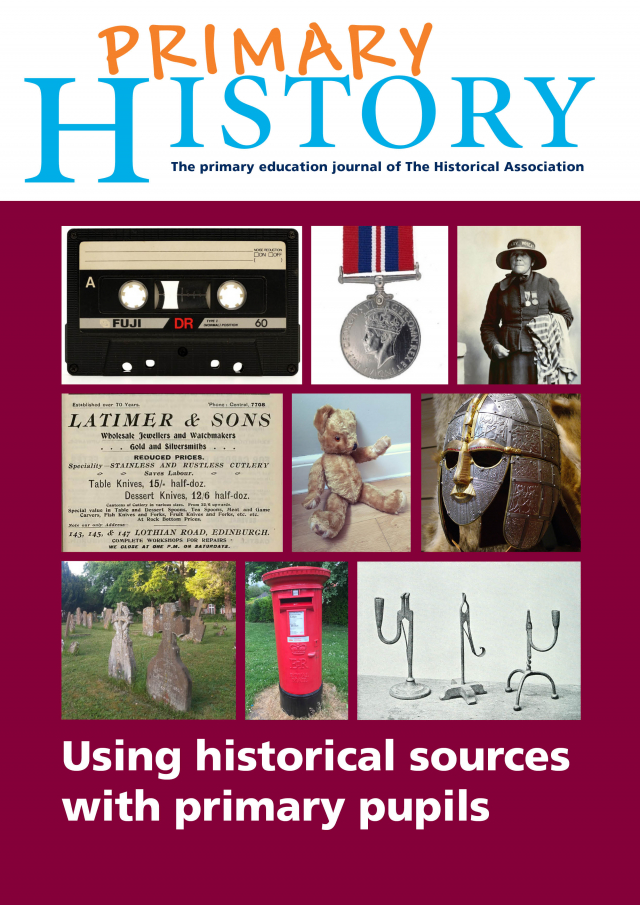 Using historical sources with primary pupils
This year's free summer resource for primary members looks at using historical sources with primary pupils. Introducing children to sources is an important part of understanding the disciplinary nature of history. One of the key ideas we need to get pupils to understand is that history is based on sources, which are used as evidence. They also need to understand that sources come in many forms.
This guide will help you to understand:
What are the key ideas we want primary-age pupils to have?
What are some of the problems with using sources in the primary classroom and how can we address them?
What types of question can we ask primary pupils about sources?
What sources can we use?
How can we help pupils to read 'written' historical sources?
The guide includes practical guidance including examples of different types of sources, suggested phases and focus, plus activities and key questions for each type of source.
This resource is free and available exclusively to HA members – find out about membership here.