Remembrance Day at KS1
Lesson Plan
By Angela Suddall, published 2nd December 2010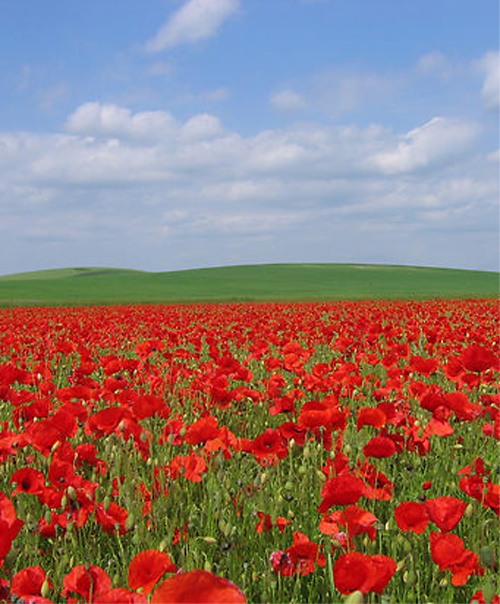 Famous event in the past
This lesson introduces a famous event in the past through personal family history.
(These resources are attached below)
The photograph of Angela's grandfather, and the surrounding illustrations, provided a direct route into discussions about remembrance and war, then ranged wider still.
The children's literacy was extended throughout in the areas of speaking and listening, discussion and debate, reference skills and writing. The topic also stimulated excellent artwork by the children.
Read Bill Crawford's story of his ship being struck by a mine during World War II. Download the story, or the same story plus photos.
(These resources are attached below)