Urban spaces
Lesson Resources
Published: 18th January 2011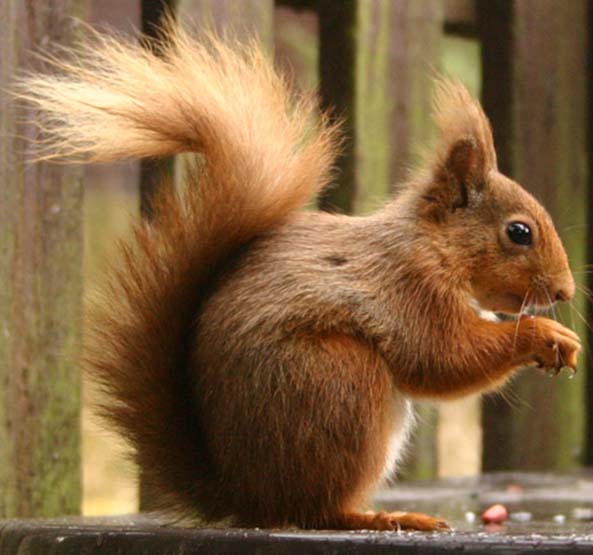 Please note: these free resources pre-date the 2014 National Curriculum. For a more recent resource see Scheme of work: Local history - the story of our high street.
1. Urban spaces near you: cross-curricular work
History, Literacy, Art & Design, Science: ideas and activities. Citizenship too. These materials are based on work with several schools over the years, the Leeds project, and a project for central London schools (see below).
This is creative cross-curricular work with History at its core.
Link to Urban spaces near you
2. Urban spaces with a History focus
Our account of work in an inner-city Leeds school includes narratives of the History-based lessons over six weeks, resources used, and examples of children's work. Link to Leeds urban spaces
3. Gordon & Woburn Squares, London
Here is a verson of the Urban spaces near you material which was produced specially for central London schools
Link to Gordon & Woburn Squares