Chronology exemplar: overview of Britain since 1930
Exemplar
By Sharon Amess, published 19th January 2011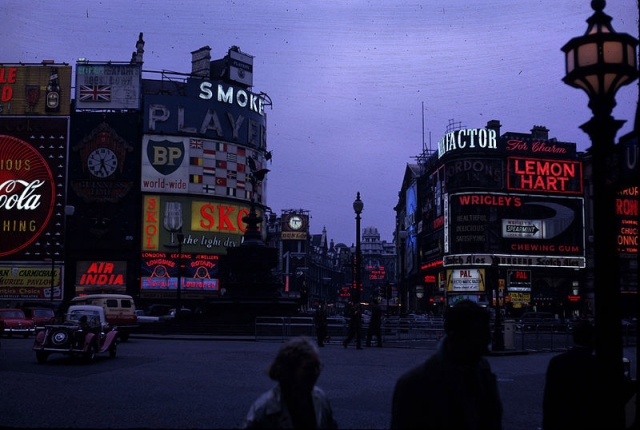 History co-ordinator Sharon Amess helped a student teacher in the Year 6 class with the Britain since 1930 unit. They decided to introduce the topic with a timeline, followed by group research into elements of British life since 1930, decade by decade.
Timescales discussion
Placing photographs along a timeline helped the children to understand how long ago the war years were and what sort of timescale we were addressing. The children were surprised that I had been born such a short time ago, and this prompted discussion about how 20 years is a relatively short period compared with time in general. It was a very deep and difficult conversation to pursue.
Research
Next we divided the class up into seven groups, with each group being named for one decade since 1930 - this immediately prompted more discussion about chronological terminology.
We asked each group to find out about their decade from a variety of sources, in preparation for a presentation to the class. Many of the children used newspapers and non-fiction texts as these provided dates, whereas pictures and photographs in general were undated, which the children considered too non-specific.
During their research the children found conflicting accounts in many of the non-fiction texts, such as the number of children evacuated during the war. This provided an ideal opportunity to talk about the inaccuracy of accounts, that different accounts have different sources and that a range of factors can affect interpretations. The class were made aware of these issues at the start of their research and therefore continued to question sources throughout the topic.
Presentation of findings and creating a timeline
Having researched their decades, the groups presented their findings to the rest of the class. This gave all the children a broad overview of the topic and helped the student to pick up on areas the children were interested in as the topic progressed.
Over the course of the half-term topic the class created a timeline on which they placed events and people relevant to themselves, such as when Blue Peter first appeared on television.