The Myth of Ancient Egypt
Review
By G.R. Batho, published 25th June 2012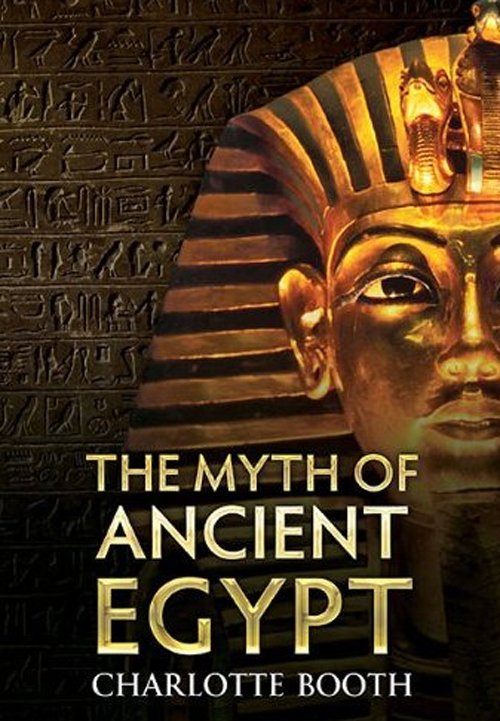 The Myth of Ancient Egypt, Charlotte Booth (Amberley Publishing, Stroud, 2011) 223pp., paperback, £18.99, $30.00, ISBN 978 1 4456 0274 5
This book might equally have been entitled The Myths of Ancient Egypt. Charlotte Booth, a graduate of University College, London, who is a free-lance Egyptologist, has here investigated eight common myths about Egypt. There are chapters on the Nile, the Pyramids, Alexandria, Hatshepsut, Akhensten, Cleopatra, mummymania and Egyptmania in the western world. Some of the legends are far from the truth but they have all contributed to the fascination of Egypt. The book is fully annotated and supplied with a bibliography which is wide-ranging and an index. Apart from the scholarly unravelling of fact from fiction, the chief special characteristic of the book is its generous illustration.
There are some 32 colour plates and 48 black-and-white images including a Cleopatra manga and the Mummy Mural at Holborn Station which shows that it is the stop for visitors to the British Museum.
It is all very good value for money.