Did all Ancient Greek women stay at home and weave?
Primary History article
By Alf Wilkinson, published 22nd June 2017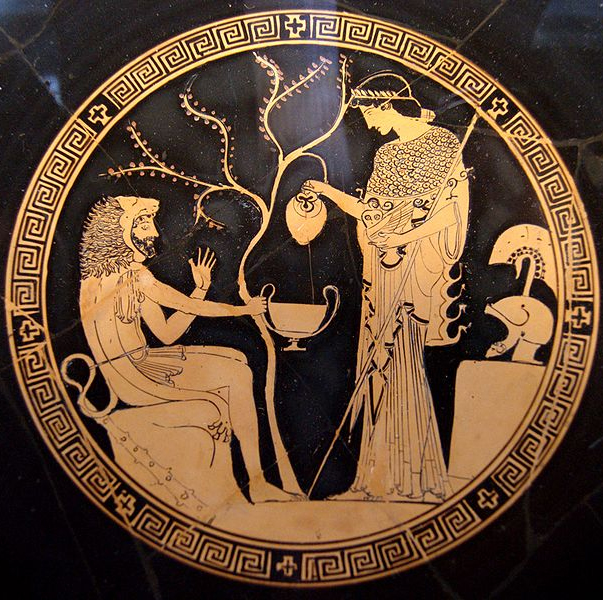 Wot, no women?
We tend to focus on the bigger picture in teaching on the Ancient Greeks – democracy; Olympic Games; architecture; theatre; myths and legends – but children love the minutiae of everyday life. And half of the population of Ancient Greece was female. So just what part in life did women play? And how different was it to that of men? This article offers a few suggestions for including some women in your Ancient Greek scheme of work...