What confuses primary pupils in history? Part 1
Primary History article
By Tim Lomas, published 27th April 2018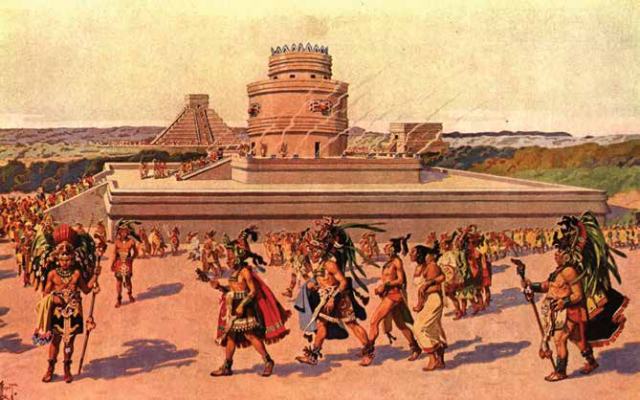 This article is primarily concerned with how pupil progress is affected negatively by general misunderstandings and confusions. What are some of these confusions? Here are what some teachers felt were some of the main ones:
Muddling issues from one period or place with those of another place.
People in the past must have been stupid because we would not do this nowadays.
I can't see how this links with anything else.
But what is the truth? I just want the right answer.