Film: Primary History at greater depth
Primary History Workshop Annual Conference 2019
By Stuart Tiffany, published 1st October 2019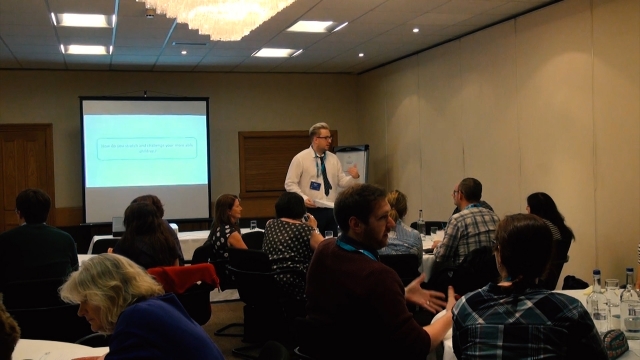 Helping the most able reach their potential
This primary workshop took place at at the Historical Association Annual Conference, Chester, May 2019.
In this session, Stuart explored the principles of how working at greater depth can be applied into history units of work to allow the most able of learners to excel and fully reach their potential in history lessons. As part of this session, Stuart applied the techniques and principles to teaching the Ancient Greeks, including chronology, source analysis and enquiries. By the end, delegates had a deeper understanding of what greater depth can look like and how to apply it into a unit of work.
Stuart's powerpoint presentation to accompany this session can be downloaded below.