Developing local history in your primary curriculum
HA Primary Subject Leader Area
By Stuart Boydell, published 28th April 2020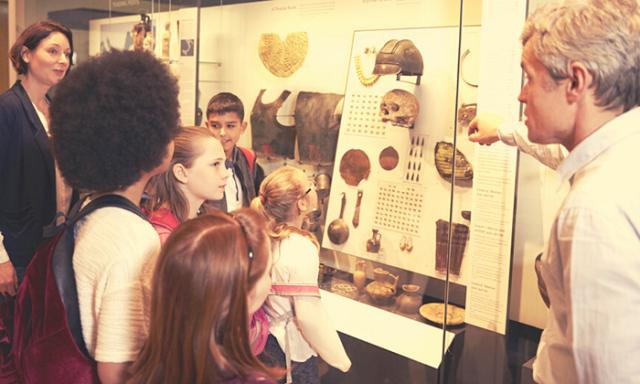 Field trips as a class may be problematic for the immediate future, but this doesn't mean that you can't still plan for a local history enquiry even during periods of local lockdown. On the contrary, if the enquiry is localised then the children should still be able to access local amenities online with your direction. If it is based on a significant person is there a statue or building local to the children that they can see on their daily exercise trips or shopping trips? This guide should help you to plan both for local history enquiries over the coming months and for when normal activities resume.
In this piece Stuart Boydell outlines the key areas you will need to consider when planning a successful local history enquiry, some useful organisations and resources to consult, and some practical 'hooks' to help to inspire the children and other teachers. He also provides a case Key Stage 1 case study on Victorian Bath conducted with Year 2 pupils, and an alternative case study for Key Stage 2 on the Industrial Revolution in Leeds is provided by subject leader Philippa Dixon. Both of these examples offer inspiration for practical ideas you can adapt and implement in the context of your own school and locality.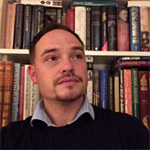 Stuart Boydell has been a teacher since 2001 and has led history in state, independent and international schools. He has been published in a number of publications and journals, is a member of the Royal Historical Society and thoroughly enjoys being a member of the Historical Association. He led his school to a gold level award for the Historical Association Quality Mark and was part of the pilot scheme for the HA Chartered History Teacher programme. As a member of the Primary Committee he looks forward to helping other primary/prep school history teachers provide the highest standard of history teaching & learning in their schools.
Our thanks also goes to Philippa Dixon, History Subject Leader at St. Paul's Catholic Primary School, Alwoodley, who supplied the Key Stage 2 case study outline for this piece.