The Bigger Picture: The Wider World
HA Primary Subject Leader Area
By Alf Wilkinson, published 27th July 2020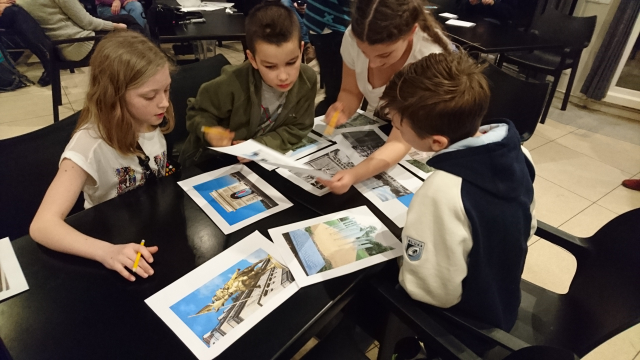 Perhaps the most important part of the History National Curriculum is the very first paragraph – the Purpose of Study Statement. A crucial part of this section is the very first sentence: 'A high-quality history education will help pupils gain a coherent knowledge and understanding of Britain's past and that of the wider world.' That is the basic challenge for subject leaders – helping our pupils gain a coherent knowledge, not just of British history, but of the history of the world. It is important to remember, though, that this is not just a teaching issue – it is relatively easy to teach 'big picture' history – what is needed is for the children to have and embed this understanding.
In this piece Alf Wilkinson explores the challenges that need to be overcome, what subject leaders need to consider when planning the bigger picture, and some examples of good practice. He also provides a simple curriculum grid for Key Stage 2, which plans the bigger picture through the curriculum.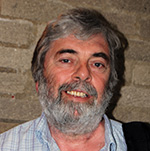 Alf Wilkinson taught history for many years and has worked for and on behalf of the HA in various capacities. Until recently he was part of the Primary History editorial team, and has just published a series of Key Stage 2 History texts for Collins. He is now retired.
Our thanks also goes to lead editor Tim Lomas FHA.