Primary History 50
Journal
By HA, published 11th February 2009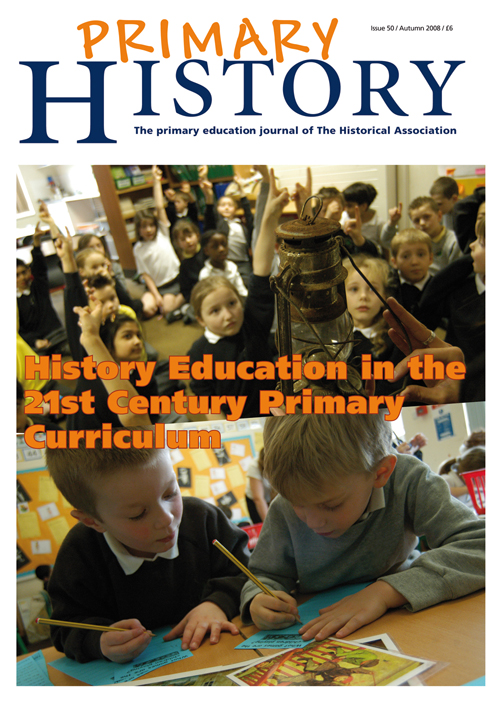 History Education in the 21st Century Curriculum
History about lives and living.
Primary History and the curriculum: A south African perspective.
History, values, educationa and PSHE.
History in primary schools - an Ofsted perspective.
Every child matters: addressing the needs of the child in learning about the past.
Primary History: the perspective of students of African-Caribbean origin and their mothers and much more...