Out and about in the Trent Valley
Visit
By Richard Stone, published 8th December 2009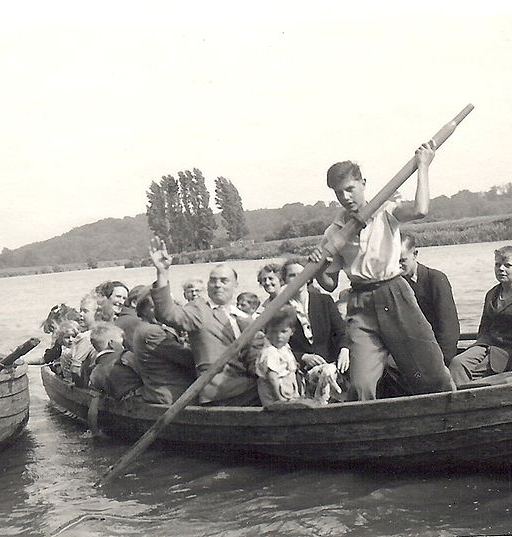 In the muddy corner of a field fringing Biddulph Moor in North Staffordshire, a small fenced enclosure surrounds Trent Head, 'official' source of the River Trent (SJ905 579). In truth, any of a handful of springs that rise nearby might serve. Pilgrims are well advised to equip themselves with Wellington boots.
Throughout the Potteries conurbation, the adolescent river is a furtive presence. Culverts carry the brisk flow beneath interchanges punctuating Queensway, the main through route for traffic in Stoke-on-Trent. From this inauspicious beginning, the Trent matures into a mighty waterway on its journey to the Humber Estuary. In England, only the Severn carries a greater volume of water.
With over a thousand scheduled monuments, the Trent Valley offers historians limitless interest. The various roles of the river itself: barrier; boundary; communications highway; trade corridor; and provider of resources, supply a unifying narrative. Neolithic timber henges - an example was excavated at Fatholme, East...